Beyond the coffee
ciokofusion dark hot chocolate
Recyclable cardboard blister with 25 handy, strong triple laminated bags; Excellent dark chocolate for those who are after something new. A treat for connoisseurs!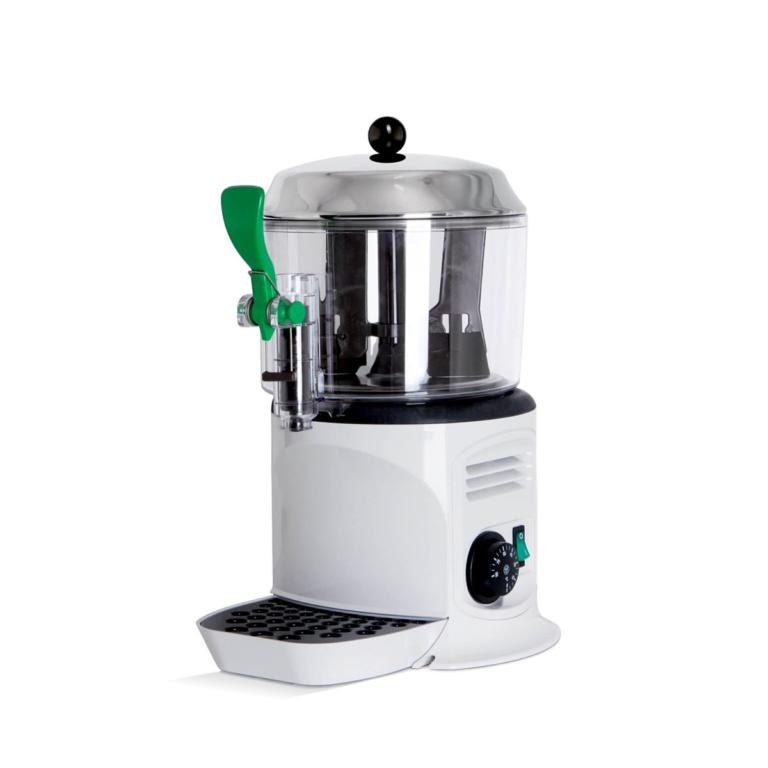 CHOCOLATE POT
Stylish counter-top dispenser, specially designed for stirring hot chocolate. Ideally designed for serving thanks to its convenient tap, easily removable for perfect cleaning. Customers will never say no to a cup of steaming hot chocolate always ready to be enjoyed!!
Do you want more information?
Fill out the form and we will contact you in a very short time
Caffe poli's merchandising