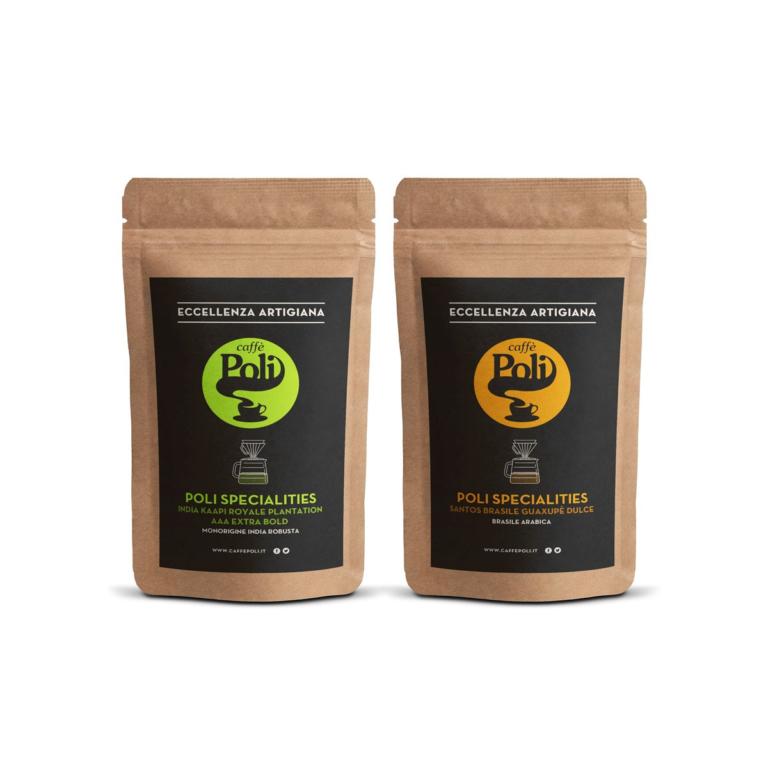 Beyond the coffee
specialities for american style coffee
Caffè Poli offers two excellent specialty Americano coffee blends India Kaapi Royale Plantation has a good body, close to zero acidity and an excellent balance. We also recommend Santos Brazil, balanced and sweet natural Arabica with a slightly chocolatey aftertaste.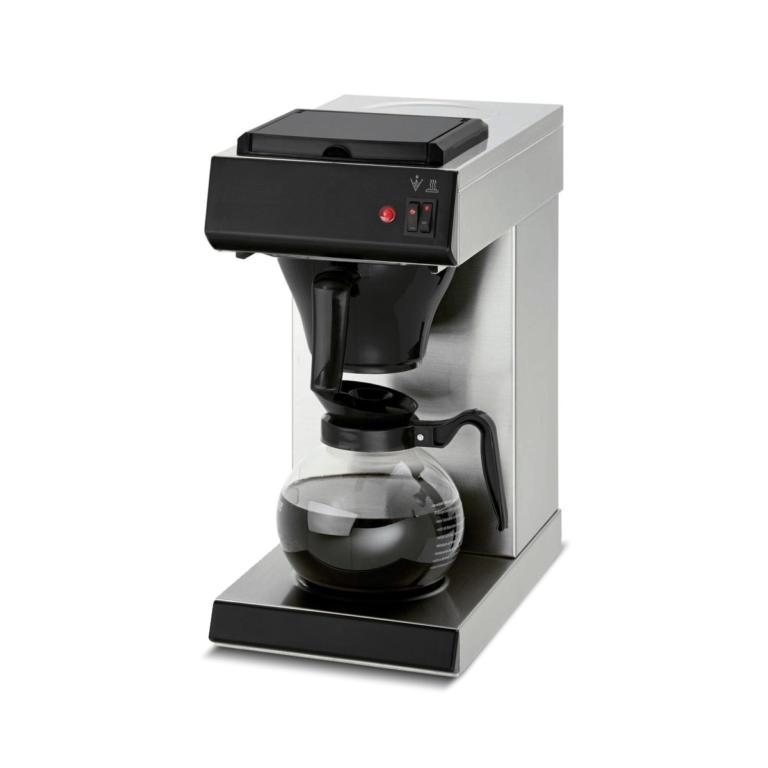 AMERICAN STYLE COFFEE MAKER
Our Americano coffee maker is perfect for preparing coffee quickly and easily. Its heated double top allows you to simultaneously heat pre-brewed coffee while already making another fresh pot.
Do you want more information?
Fill out the form and we will contact you in a very short time
Caffe poli's merchandising